ISPP Early Career Committee (formerly the Junior Scholars Committee)
We would love to hear from you! Email the ECC and we will get back to you as soon as we can!
---
July 2017-July 2018
Committee Chair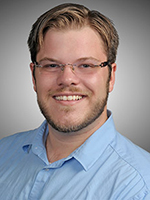 Gary Smith
University of Central Florida, USA
Ex-Officio Chair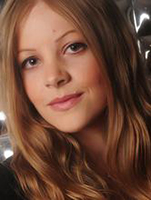 Shelley McKeown Jones
University of Bristol, United Kingdom
Chair-Elect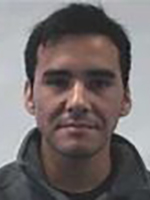 Patricio Saavedra Morales
University of Sussex, United Kingdom
---
Mentorship Program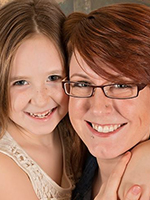 Pip Cawley
Washington State University, USA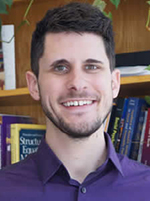 Chadly Stern
University of Illinois at Urbana-Champaign, USA
---
ECC Newsletter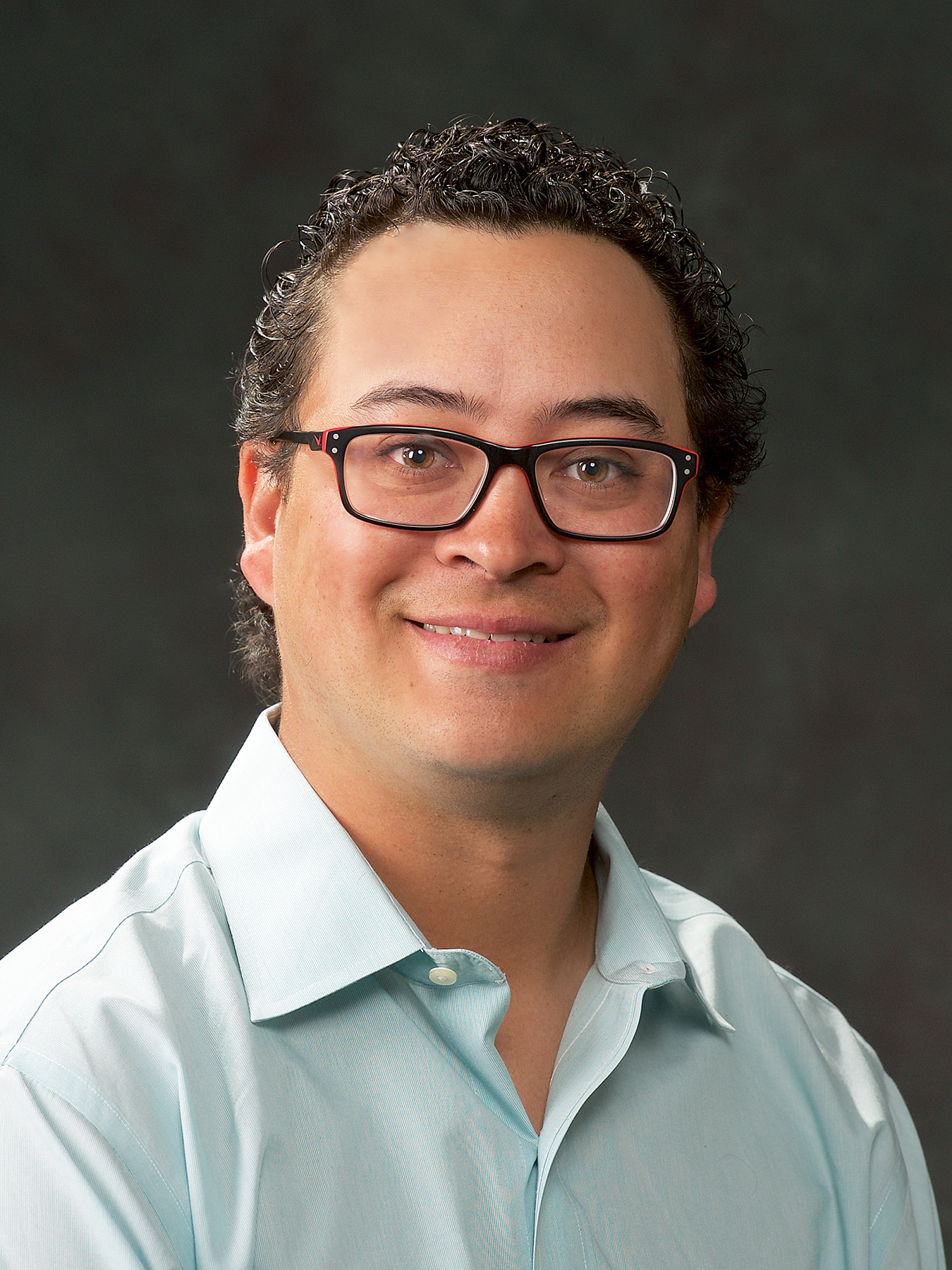 Philip Chen
University of Calgary, Canada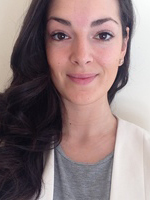 Sandra Obradovic
London School of Economics, Institute of Social Psychology, U.K.
---
Professional Development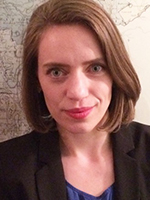 Alexa Bankert
University of Georgia, USA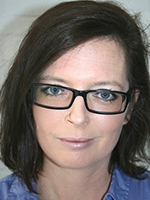 Femke Bakker
Leiden University, The Netherlands
---
ECC Blog & Web Resources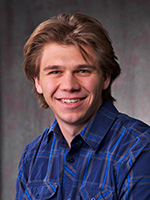 Lucas Czarnecki
University of Calgary, Canada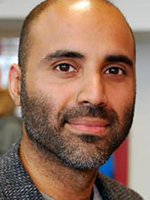 Sumedh Rao
University of Birmingham, United Kingdom
indicates an external link