ISPP Early Career Committee (formerly the Junior Scholars Committee)
We would love to hear from you! Email the ECC and we will get back to you as soon as we can!
Call for Early Career Committee Officers 2016-17
The current ISPP Early Career Committee (ECC) is now accepting applications to the 2016-2017 ECC. By working with members of the ISPP, organizing events at the annual meeting, and maintaining several online sites that facilitate communication across the discipline, the ECC is an integral part of the ISPP community.
This is an excellent opportunity to meet and work with other members of ISPP, provide input into the ECC, and enhance your curriculum vitae with international committee experience. To apply, email a curriculum vitae and a brief (max. 200 word) statement of your interest in the ECC and the ECC position(s) that are of most interest to you to the ECC by April 30, 2016.
For more information about the positions please see THIS DOCUMENT or contact the ECC.
---
July 2015-July 2016
Committee Chair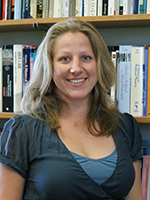 Sanne Rijkhoff
Portland State University, USA
Ex-Officio Chair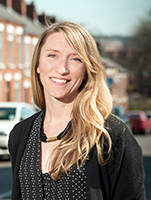 Laura Taylor
Queen's University Belfast, Northern Ireland
Chair-Elect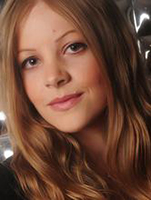 Shelley McKeown Jones
University of Bristol, United Kingdom
---
Mentorship Program
Stavroula Chrona
University of Surrey, United Kingdom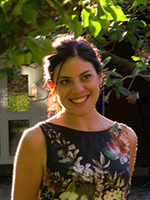 Thia Sagherian Dickey
Queen's University Belfast, Northern Ireland
---
ECC Newsletter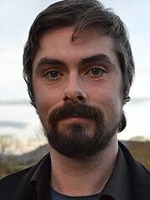 Kevin McNicholl
Queen's University Belfast, Northern Ireland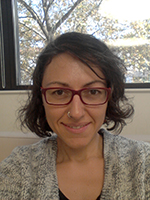 Elif Sandal Onal
Istanbul Bilgi University, Turkey
---
Professional Development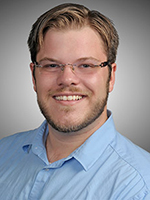 Gary Smith
University of Central Florida, USA


Emma O'Dwyer
Kingston University, United Kingdom
---
ECC Blog & Web Resources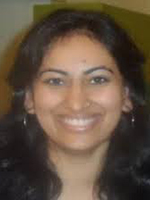 Kanika Rakhra
Jawaharlal Nehru University, India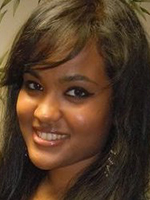 Kulani Panapitiya Dias
Princeton University, USA